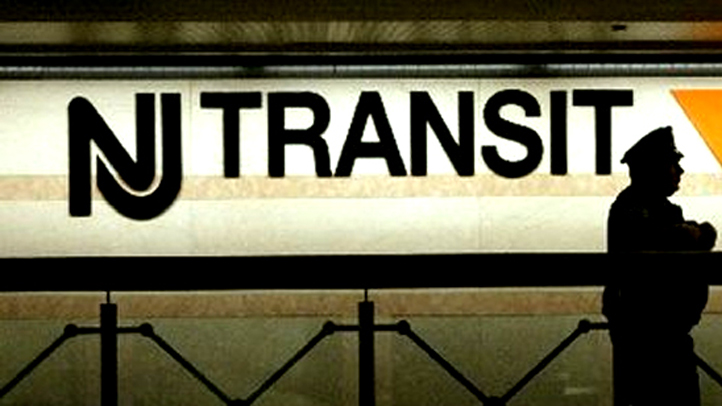 NJ Transit trains were running on or close to schedule Wednesday morning after signal and switch problems caused massive rush-hour delays Tuesday evening.

The Northeast Corridor, North Jersey Coast Line and Raritan Valley trains experienced delays during Tuesday's afternoon rush hour of up to two hours.
Commuters grew unhappier as the minutes ticked by.
"Thanks #NJTransit," tweeted Andrew Chapman. "Been waiting 90 minutes now for a train. The actual journey is less than an hour."
"The number of delays and general problems with NJTransit keeps going up," another man tweeted. "Always exciting to find out how late I'll wind up every day!"
Follow us @NBCNewYork for the latest on transit and all other news.