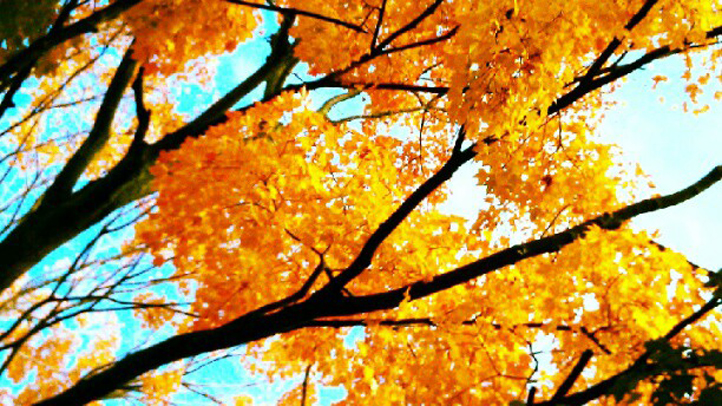 With leaf-peeping season in full-swing, one New Jersey park is taking the process high-tech.

A dozen trees in Lenape Park are being fitted with codes that can be scanned with a smartphone or tablet.

Park-goers can scan a code on the tree that brings up a digital field guide including information and photographs.

Tree steward Dean Talcott tells The Star-Ledger the program is meant to educate more people about the diversity of the flora in county parks.

The Leafsnap program was created by the Smithsonian Museum in collaboration with Columbia University and the University of Maryland. It has about 500,000 active users nationwide.

Lenape Park crosses parts of Kenilworth, Cranford, Springfield and Union Township. It's part of the East Coast Greenway.

Copyright AP - Associated Press