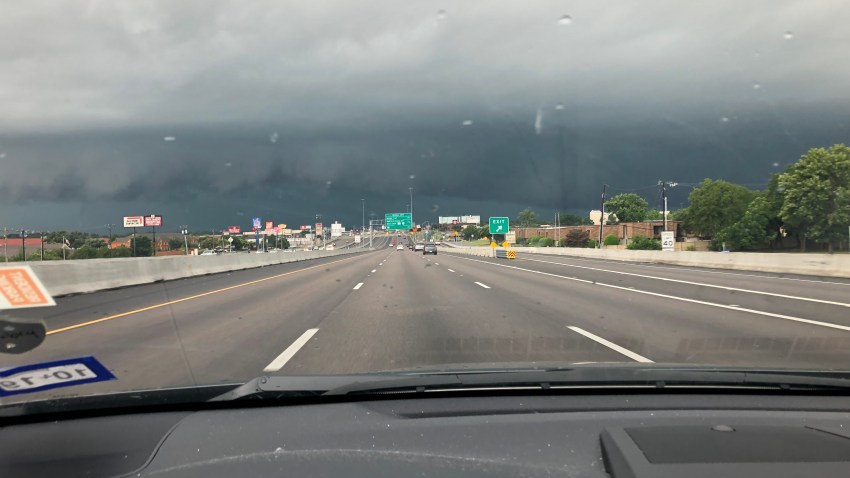 What to Know
An NJ doctor could face years in prison after pleading guilty to supplying a drug ring with thousands of opioid pills, prosecutors say
Dr. George Beecher, 77, of New Providence, pleaded guilty to 2nd-degree charges of conspiracy and distribution of a controlled substance
Under the plea agreement, the state will recommend Beecher be sentenced to 10 years in prison; He must also surrender his medical license
A New Jersey doctor could face 10 years in prison after pleading guilty to charges he supplied a drug ring with tens of thousands of high-dose opioid pills, prosecutors announced Thursday.
Dr. George Beecher, 77, of New Providence, pleaded guilty Wednesday to second-degree charges of conspiracy and distribution of a controlled dangerous substance (oxycodone).
Under the plea agreement, the state will recommend that Beecher be sentenced to 10 years in state prison.
Additionally, he must enter a consent order to permanently surrender his medical license.
Beecher is scheduled to be sentenced on Nov. 16.
Beecher's attorney, James Doyle of the firm Galantucci & Patuto, did not immediately return request for comment.
According to the New Jersey Attorney's Office, an investigation revealed that in order to supply the drug ring, Beecher allegedly wrote prescriptions for tens of thousands of oxycodone pills without a legitimate medical purpose and in the names of individuals he never examined, treated or met.
Seven members of the oxycodone distribution ring were indicted separately.
All seven have pleaded guilty to second-degree charges of conspiracy and distribution of oxycodone.
"Doctors like Beecher who prescribe opioids for illegal distribution are at least as culpable as the drug dealers they supply, because they use their licenses not to heal, but to inflict incalculable harm," New Jersey Attorney General Gurbir Grewal said in a statement.
"With so many users starting on the path to opioid addiction with prescription pain pills, we are determined to stop the doctors and pill mills supplying this deadly black market," Grewal added.