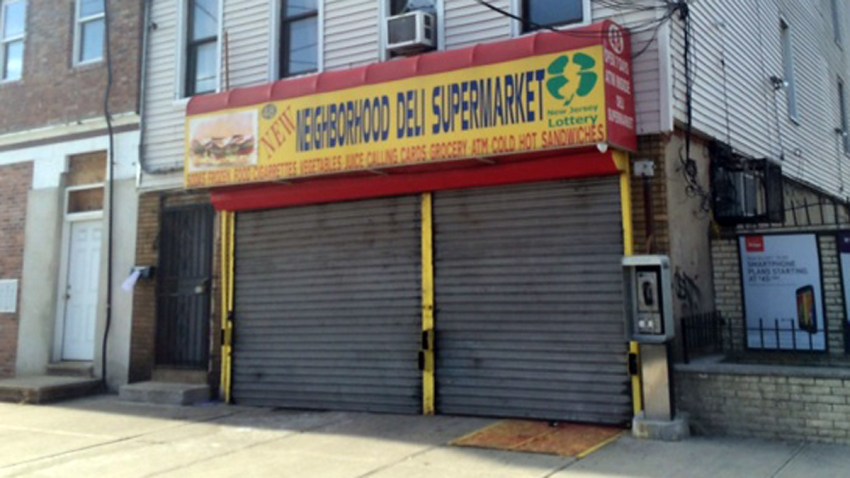 The owner of a New Jersey deli shot and killed a man who police say was trying to rob the business, prosecutors say.
Mark Robinson, 46, was shot and killed during an apparent robbery attempt at Neighborhood Deli Supermarket on Irvine Turner Boulevard in Newark at about 8:30 p.m. Tuesday, according to the Essex County Prosecutor's Office.
Prosecutors say that according to preliminary investigation, it appears that Robinson went into the deli, pulled out a gun and pointed it at the owner. That's when prosecutors say he shot Robinson.
Emergency crews responded to the scene and took Robinson to University Hospital, where he was pronounced dead.
Prosecutors say that the shooting was captured on the store's surveillance cameras. A gun believed to belong to Robinson was also recovered at the scene.
No charges have been filed in the shooting.