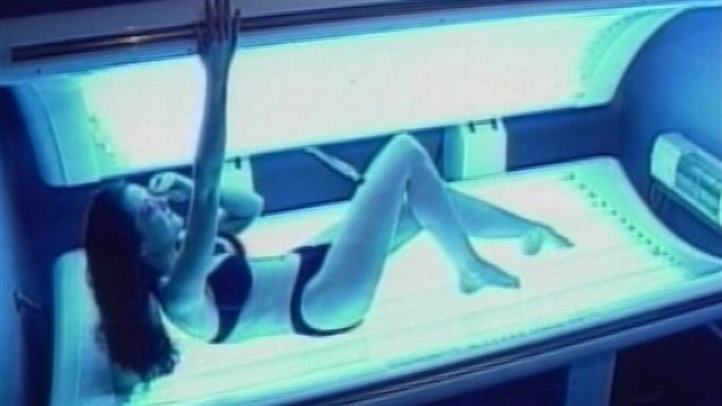 Legislation that would bar anyone under 18 from using tanning beds in New Jersey has been approved by the Assembly.
The measure was approved 58-7 on Thursday, with 13 abstentions. It expands a 2006 state law that bans tanning bed use by anyone under 14, and requires written parental consent for those ages 14 to 17.
The bill allows for spray or sunless tanning for children aged 14 to 17 with parental consent.
The Senate has not yet voted on the proposal.
The issue has seen renewed interest after a Nutley woman was accused this month of taking her 5-year-old daughter into a tanning booth.
California and Vermont are the only states that have outright bans against tanning for children under age 18.
Get the latest from NBC 4 New York anytime, anywhere. Follow us on Twitter, Facebook and Google+. Get our apps here and sign up for email newsletters here. Get breaking news delivered right to your phone -- just text NYBREAKING to 639710. For more info, text HELP. To end, text STOP. Message and data rates may apply.

Copyright AP - Associated Press