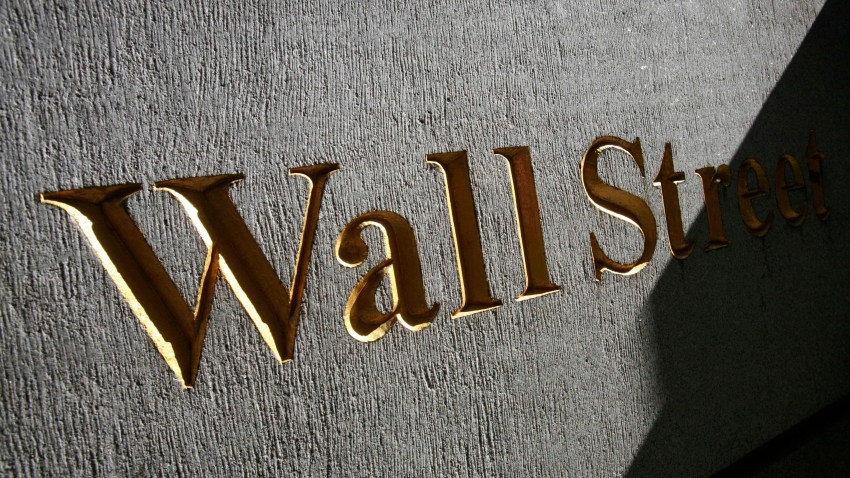 A person familiar with a massive insider trading investigation says the government has identified the brother of one-time billionaire hedge fund founder Raj Rajaratnam as a co-conspirator.
The person told The Associated Press on Wednesday that Ragakanthan Rajaratnam is the person identified in court papers filed last week only as "CC-1.'' That means co-conspirator No. 1.
The person spoke on condition of anonymity because the younger brother of the hedge fund founder is not identified publicly by the government.
The Galleon fund's founder has pleaded not guilty to securities fraud charges. His brother, who no longer works at Galleon, did not immediately return a call for comment.
Late last year, the U.S. Attorney in public statements said insider trading on Wall Street is rampant and had vowed a crackdown.

In November, the FBI searched three hedge funds in New York, Boston and Stamford in connection with an ongoing insider trading investigation.


Copyright AP - Associated Press