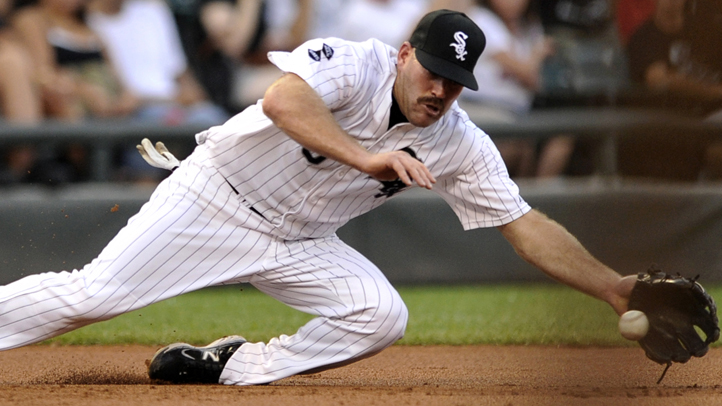 Kevin Youkilis and the Yankees have finalized their $12 million, one-year contract, giving New York a third baseman for the first half of next season while Alex Rodriguez recovers from hip surgery.
The deal with the three-time All-Star had been agreed to Tuesday, pending a physical, and the Yankees announced it Friday.
Youkilis joined Babe Ruth, Wade Boggs, Roger Clemens and Johnny Damon as Boston players who made the switch to the Bronx in the heated rivalry. He'll get an early look at his old club: The Red Sox are set to open at Yankee Stadium on April 1.
New York also is close to an agreement on a contract to retain outfielder Ichiro Suzuki.
Copyright AP - Associated Press