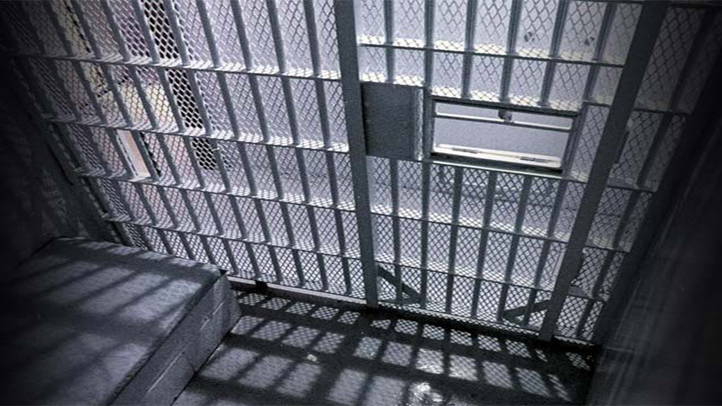 A jail inmate and his girlfriend have been arrested after authorities say greeting cards with fentanyl patches were mailed to the Nassau County jail.
Police say Wednesday that 28-year-old Kyle Whitenack, an inmate at the jail, allegedly masterminded the plot.
Detectives launched an investigation in June after a correction officer found the drug patches stuffed in greeting cards sent to Whitenack and another inmate.
Investigators claim Whitenack told his girlfriend, 28-year-old Jessie Radice, to mail the cards to the jail.
Both were arrested on promoting prison contraband charges. Police also arrested Radice on a drug possession charge.
It was not immediately clear whether they had lawyers who could comment on the arrests.
A jail spokesman did not immediately respond to a message seeking comment.
Fentanyl is a powerful synthetic opiate.
Last week, the wife of an inmate in Westchester County Jail was arrested, accused of passing on suspected synthetic marijuana that sickened inmates.
Copyright AP - Associated Press