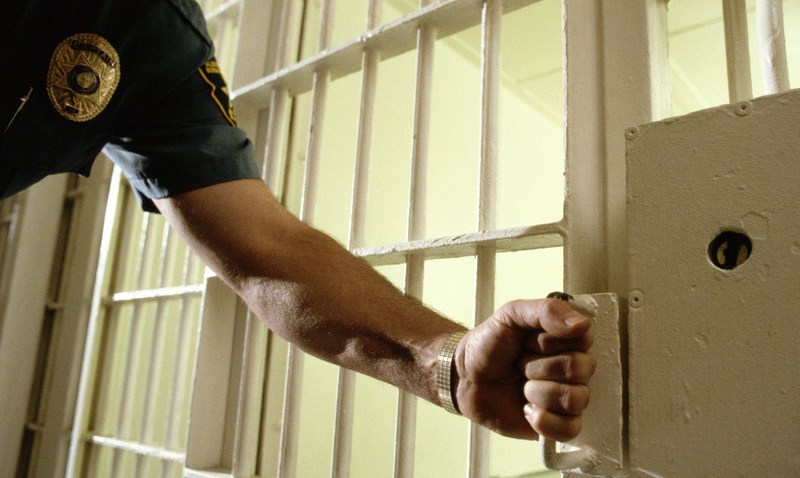 Freedom looms for a mysterious terrorist who plotted an audacious attack in New York City in 1973.
Khalid Duhham Al-Jawary is slated to be released next month at age 63 after serving about half his 30-year prison term for planting three car bombs in New York City.
The bombs failed to detonate. AL-Jawary fled but was captured in 1991.
He will likely be deported.
Some say he's still dangerous and shouldn't be released given his deep involvement in terrorism.
Former intelligence officials suspect Al-Jawary was involved in other crimes in the 1970s, including a letter-bombing campaign, a botched attack in Germany and the bombing of a TWA flight.
Copyright AP - Associated Press