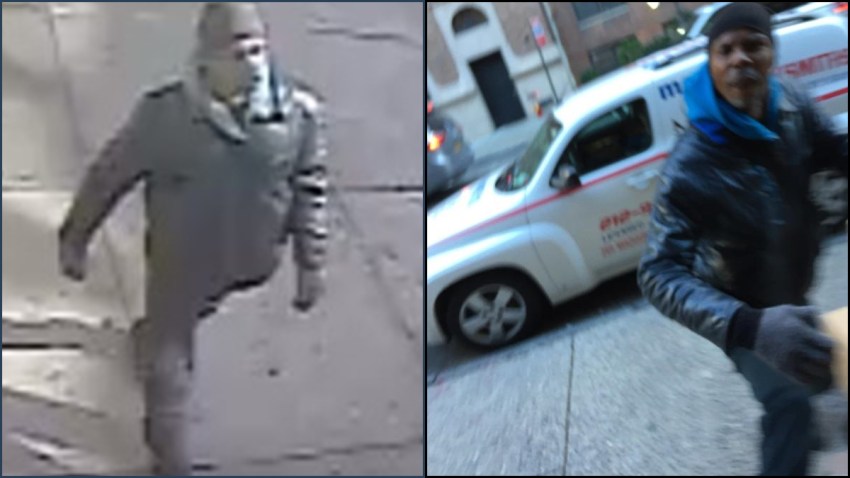 Cops are looking for a burglar who's been breaking into apartments in Murray Hill and Kips Bay through open doors and windows, police say.
The suspect has been targeting homes in the neighborhoods since mid-December, entering through bedroom or front windows, or front doors that were left unlocked, and taking electronics and personal valuables.
In one instance, on Monday, Jan. 18, the building superintendent confronted the suspect after he took a cellphone, a bicycle and trash bags from the area of the East 39th Street and Lexington Avenue, police said.
The super was able to take photo of the suspect but the man got away. He was last seen holding a screwdriver in his hand, police said.
The six break-ins have taken place in the following areas, according to police:
East 38th Street and Tunnel Exit Street
East 30th Street and Lexington Avenue
Lexington Avenue and East 33rd Street
East 39th Street and Lexington Avenue
East 34th Street and 3rd Avenue
East 36th Street and 3rd Avenue
Anyone with information is asked to contact Crime Stoppers at 800-577-TIPS.