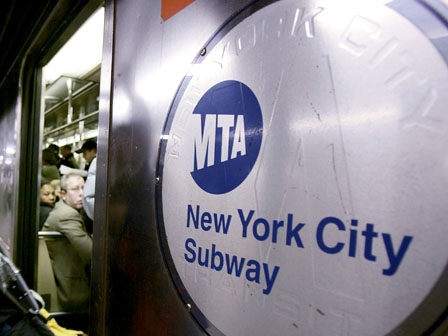 The Metropolitan Transportation Authority will host a series of nine hearings throughout the MTA's service territory beginning on Monday to collect public comment on a series of proposals for service changes and changes to student fares and crossing charges. These changes would help to close a $750 million budget shortfall due to State funding cuts and loss of tax revenue.
"We've had to make tough choices to reduce our cost structure," said MTA Chairman and CEO Jay H. Walder. "But we also have had to look at service cuts. I know that service changes are painful, and we've sought every way we can to minimize impact on our customers. We encourage everyone to participate in our public hearings."
Members of the public can learn more details about the proposed service changes, and the methodology used to identify which cuts to propose, by visiting the MTA's website at mta.info, and clicking on the Public Hearings icon on the lower left portion of the homepage.
All hearings begin at 6 p.m., Registration to speak will close at 9 p.m. The hearings will be held at the following dates and locations (transit and driving directions can be found on the MTA's website):
Monday, March 1
White Plains Performing Arts Center
3rd Floor, City Center, Westchester
11 City Place
White Plains
Chateau Briand
440 Old Country Road
Tuesday, March 2
College of Staten Island
Springer Concert Hall, 1P Building
2800 Victory Boulevard
Staten Island
Sheraton LaGuardia East Hotel
Phoenix Ballroom
135-20 39th Avenue
Wednesday, March 3
The Paradise Theater
2403 Grand Concourse at 187th Street
The Bronx
Brooklyn Museum
Cantor Auditorium
200 Eastern Parkway, Brooklyn
Thursday, March 4
Empire Ballroom
3 Executive Boulevard, Suffern
Fashion Institute of Technology
Haft Auditorium
Seventh Avenue at 27th Street
Manhattan
Monday, March 8
County Center-Riverhead
300 Center Drive, Riverhead, Long Island
Public comments are also being accepted via email though MTA.info, and regular mail by writing to MTA Community Affairs, 347 Madison Ave, New York, NY 10017.