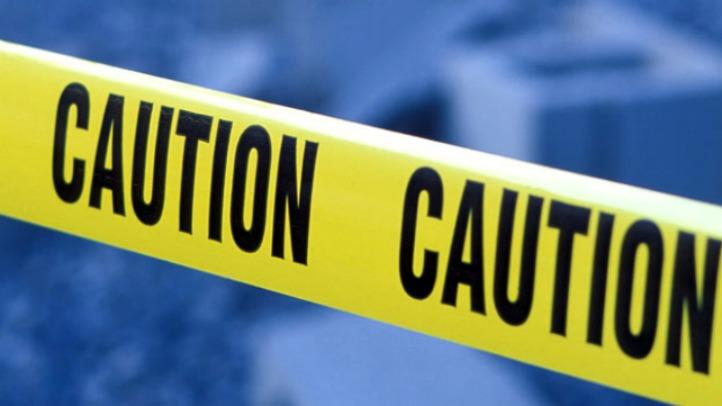 One man is dead and another is injured after a shooting outside a bar in Mount Vernon.

The bloodshed Friday was the second multiple shooting outside a Mount Vernon bar this week.

The Journal News reports that the latest shooting happened at 3:40 a.m. in front of a bar called Mums Lounge.

Police Commissioner Carl Bell tells the newspaper that one or more people opened fire outside the bar. A 48-year-old man was shot in the head and killed, and a 54-year-old man was shot in the elbow. Their names were not immediately released.

Four people were injured, one critically, when a gunman opened fire early Wednesday outside another Mount Vernon bar.

Police say there is no evidence linking the two shootings.
Get the latest from NBC 4 New York anytime: iPhone/iPad App | SMS Alerts | Twitter | Facebook | Google+ | Instagram | RSS
Copyright AP - Associated Press