Oh snow, not again.
For the next few days, New Yorkers should keep their umbrella and scarf handy with the arrival of cold, wet weather in the region.
Today through tomorrow, rain is expected to pour near coastal areas and snow in the interior.
The area will possibly get three quarters to one inch of rain, according to the National Weather Service.
On Thursday, the storm is expected to pick up along the New England Coast with a mix of rain, snow, and wind.
The rain and snow showers should taper off by Friday night in New York City, while blizzard-like weather will hit upstate New York and New England.
Temperatures will remain constant in the 30s and 40s.
You can always check NBCNewYork's weather page for the latest up-to-the-minute forecast and school closings.
And don't forget to download the NBCNewYork iPhone app free from the app store for weather updates, breaking news and more.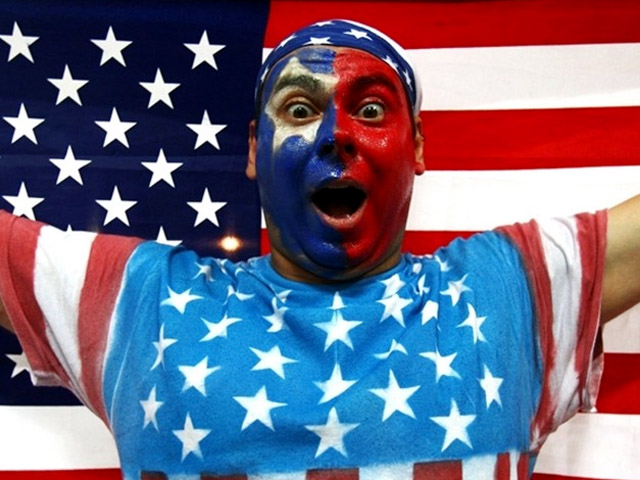 It's snow joke: The Vancouver Winter Games are here! Check out NBCNewYork's full coverage, complete with amazing photo galleries, and more! Fan us on Facebook, and follow us on Twitter