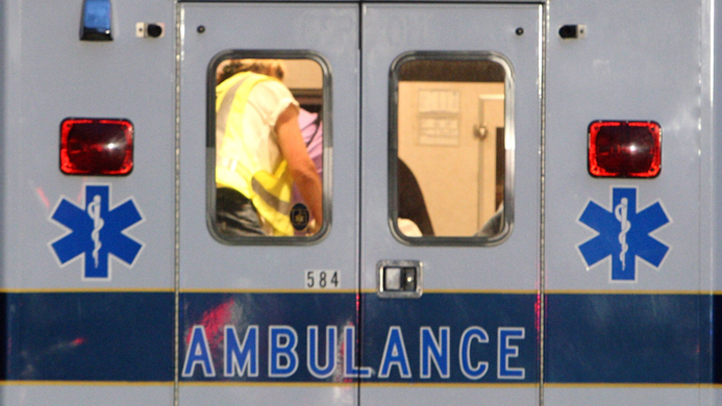 The sheriff's department says it may have been cut flowers that sent 17 people to the hospital and forced an evacuation of the Monmouth County Courthouse Friday afternoon.
The workers, who are based in the courthouse's west wing on the first floor, were taken to the hospital Friday with symptoms including shortness of breath, nausea, chest pain, palpitation, rash and dizziness.
The Monmouth County Sheriff Department initially responded to the scene as a possible hazmat situation, and reported they were investigating a strange odor.
It was later determined the source of the illness may have been cut flowers in an employee area of the courthouse.
Monmouth Sheriff Department spokeswoman Cynthia Scott said all cut flowers in the courthouse were thrown out, and county crews will conduct a thorough cleaning of the courthouse over the weekend.
"It is believed that there is no danger of person-to-person transmission," Scott said in a statement. "The county is recommending that employees and anyone else who was at the courthouse on Friday, launder the clothes that they wore separately from other items. Individuals should also shower with soap and water as well."
Scott said the courthouse will be open for business as usual on Monday.
Get the latest from NBC 4 New York anytime, anywhere. Follow us on Twitter, Facebook and Google+. Get our apps here and sign up for email newsletters here. Get breaking news delivered right to your phone -- just text NYBREAKING to 639710. For more info, text HELP. To end, text STOP. Message and data rates may apply.