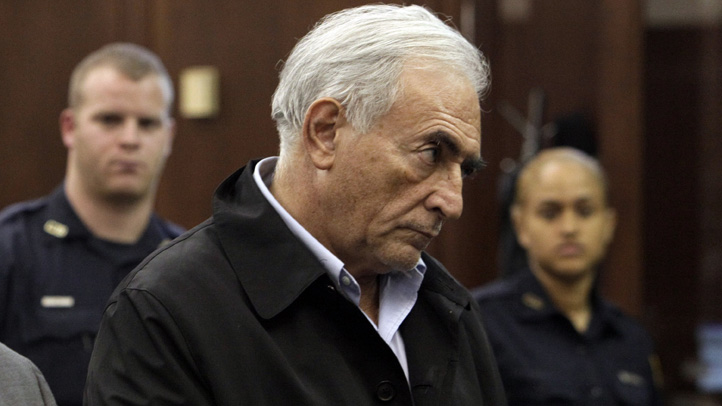 A judicial official says the mother of Tristane Banon, a French writer who contends that former International Monetary Fund chief Dominique Strauss-Kahn tried to rape her, has given a statement to French police.
Banon brought a criminal complaint last week, and the Paris prosecutor's office opened a preliminary investigation into Banon's allegations that Strauss-Kahn attacked her during a 2003 interview.
A judicial official said Banon's mother, Anne Mansouret, gave a statement to police on Wednesday. The officials spoke on condition of anonymity in accordance with French regulations.
Strauss-Kahn's lawyers have filed a complaint accusing Banon of slander.
Strauss-Kahn is fighting accusations he sexually assaulted a New York hotel maid. He denies wrongdoing.
Copyright AP - Associated Press