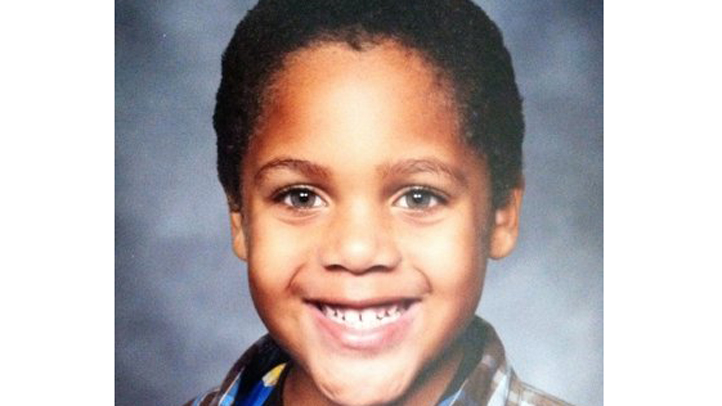 A New Jersey boy who went missing Friday has been found safe in South Carolina, police said.
The boy, David Lundy, is believed to have been taken by his grandfather Morris "Tommy" Lundy, 50, from West Windsor Township.
The child, who is said to have medical issues, was tracked by FBI and Florence County Sheriff's officials.
There was no immediate word on charges.Get the latest from NBC 4 New York anytime, anywhere. Follow us on Twitter, Facebook and Google+. Get our apps here and sign up for email newsletters here. Get breaking news delivered right to your phone -- just text NYBREAKING to 639710. For more info, text HELP. To end, text STOP. Message and data rates may apply.