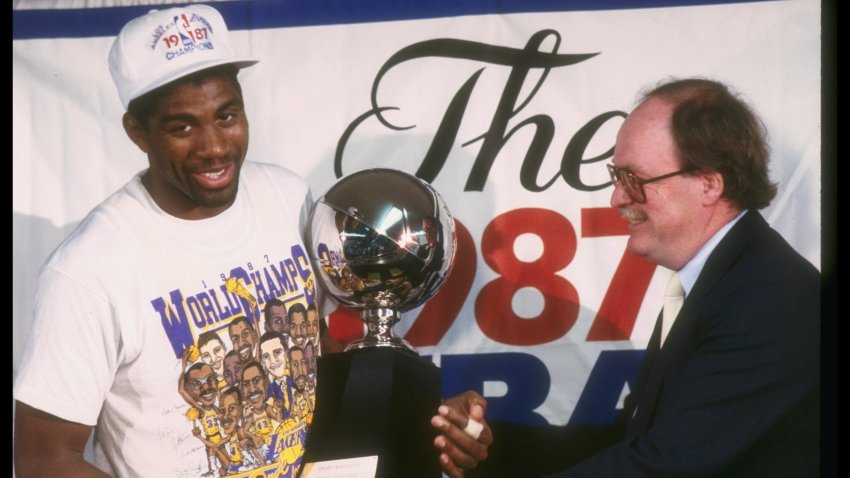 The case of a Newark woman who went missing in June has been moved to the Essex County prosecutor's office.
Investigators say they still don't know where 53-year-old Elvira Marques is. She was last seen June 11, leaving her home on South Street that she shares with her partner of 17 years.
"We loved each other and I miss her. I love her, and I want her to come back," said Alejandro Lugo.
Lugo said he's since installed new security cameras in the hopes he will see her returning.
Marques took money, her wallet and her medications -- but left her phone at home, according to Lugo.
Marques is about 5-feet-6, 140 to 150 pounds, with brown eyes and black hair, and a tattoo on her left arm. Anyone with information is asked to contact Newark Police at 877-NWK-TIPS (877-695-8477).