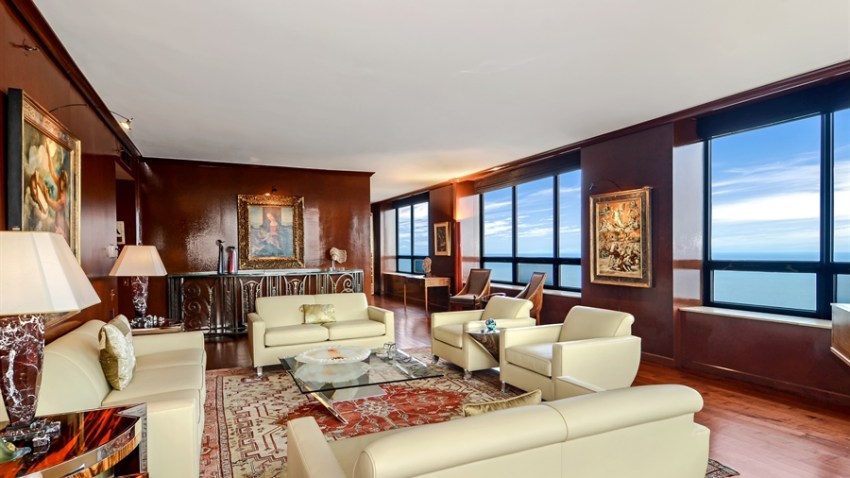 A South Jersey native was one of the five people killed in the Fort Lauderdale airport shooting Friday.

Terry Andres, 62, was originally from Millville, New Jersey and attended Millville Senior High School, according to his Facebook page. Andres later moved to Virginia Beach, Virginia where he worked in the Norfolk Naval Shipyard.

Andres and his wife, Ann, flew to Fort Lauderdale for a Caribbean cruise, one of many they'd taken together over the years. Because they loved to travel, they'd booked a second trip immediately following the cruise, a week in Cancun, Mexico.
The night before they left their Virginia Beach home, the couple offered their generator to neighbors as a snowstorm bore down on the region. After hearing about the shooting, friend Jessica Winbauer texted the couple.
"She texted me back about an hour and a half later saying 'Please call me," Jessica Winbauer told The Associated Press, holding back tears.
That's when Ann Andres broke the news: her husband was one of the five victims.
"She was alone sitting in a car where they had shuffled her, I guess," Winbauer said. "It was horrible."
Terry Andres' death shocked the close-knit community just blocks from the Atlantic Ocean. Neighbors visited with one another to share the news or made the rare phone call to fill-in people who had moved away.
"It's like a commune back here," said Winbauer, whose son is the Andres' godchild. "Everyone has keys to everybody's house. Everyone is connected."
Terry Andres worked at the Norfolk Naval Shipyard in nearby Portsmouth, neighbors said. He liked to golf and play tennis. And he was the guy who loaned out his tools to neighbors and did his own crown molding in his house, said neighbor Mark Lottinville.
The couple would have celebrated their birthdays during the two-week trip.
Esteban Santiago, 26, was taken into custody at the airport after the shooting and charged with an act of violence at an international airport resulting in death.
The Iraq war veteran allegedly opened fire in a baggage claim area after retrieving a handgun from his checked luggage in the airport's second Terminal on Friday. Andres and four other people were killed while six others were wounded.
If convicted, Santiago could face the death penalty.
Shocking video was released by TMZ Sunday that appears to show the moment the gunman opened fire inside the airport. The FBI said Sunday that it was not prepared to confirm or deny the video's authenticity.
Copyright AP - Associated Press