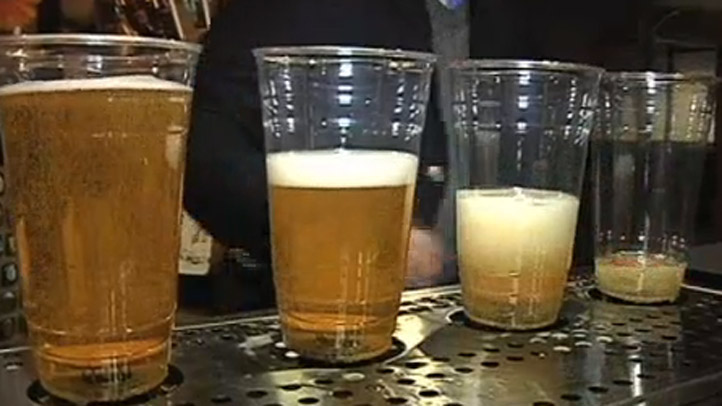 A community board in a bar-heavy section of midtown Manhattan may soon put restrictions on organized "pub crawls.''
Community Board 6, which covers the East Side of Manhattan between 14th and 59th streets, is holding a public hearing on Thursday to consider a ban on bar-to-bar events.
The board's Toni Carlina says the hearing was prompted by a St. Patrick's Day event that drew thousands of crawlers, some of them underage, to the neighborhood. Neighbors reportedly complained of vomiting in the streets.
Carlina says social networking has enlarged the pub crawls. She says revelers have to be considerate of the neighborhood.
Eddie Miller of pubcrawls.com, which sold tickets to the St. Patrick's Day event, said his clients were a small percentage of St. Patrick's Day revelers.
Copyright AP - Associated Press