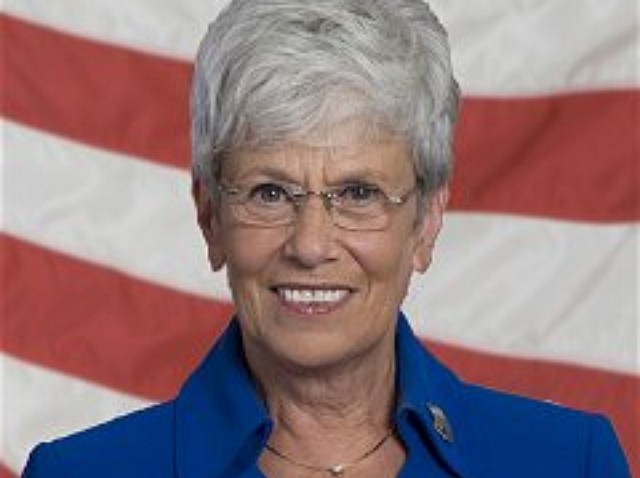 New York Rep. Michael Grimm is expected to plead guilty to a single count of tax fraud Tuesday in Brooklyn federal court, a law enforcement official familiar with the case tells NBC 4 New York.
Grimm, a Republican who represents Staten Island, was elected to a third term in November.
In April, Grimm was arrested on federal charges, including tax fraud and mail fraud, for allegedly concealing more than $1 million in sales and wages at a Manhattan restaurant he owned before he was elected to Congress.
A 20-count indictment unsealed that month accused him of under-reporting the payroll and earnings of the Upper East Side restaurant, Healthalicious, which he ran from 2007 to 2010. He pleaded not guilty in federal court and was released on bond.

Grimm, a Republican, said at the time he was being wrongly accused and said he had no plans to step down. Nevertheless, Grimm asked House Speaker John Boehner to be taken off the House Financial Services Committee until his federal case was resolved.

Prosecutors alleged Grimm employed a number of immigrant workers who did not have legal status to work in the U.S., and paid them in cash -- wages that were not reported to the government. He also allegedly "substantially under-reported" the restaurant's gross receipts, lowering its taxes.

Grimm, a former FBI agent and U.S. Marine, sold his stake in the restaurant before running for office in 2010.
Grimm's lawyer, William McGinley, could not immediately be reached for comment on NBC 4 New York's report Monday, but suggested at the time of his client's arrest earlier this year that the charges were "politically driven."