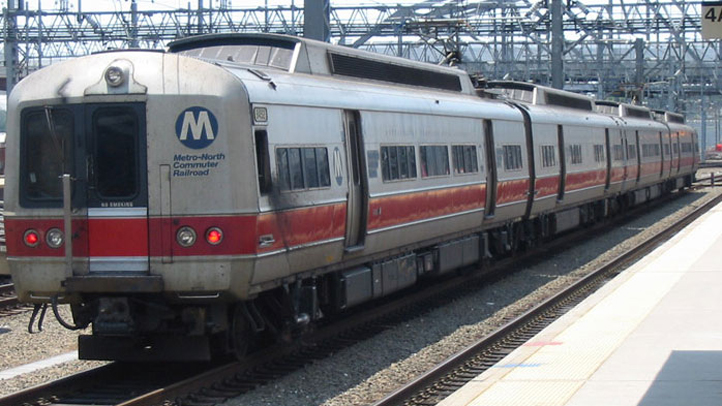 Metro-North says the morning rush hour is going pretty well "so far."


The commuter railroad had advised riders earlier Monday to anticipate delays. That's because of power problems caused by weekend maintenance work in the Park Avenue Tunnel that was taking longer than expected.


Metro-North says it has combined six trains to avoid congestion. That means riders will get on a train within a few minutes of their normal times. But it says the train will make slightly more stops than usual.


Trains also may be more crowded than usual.
Copyright AP - Associated Press