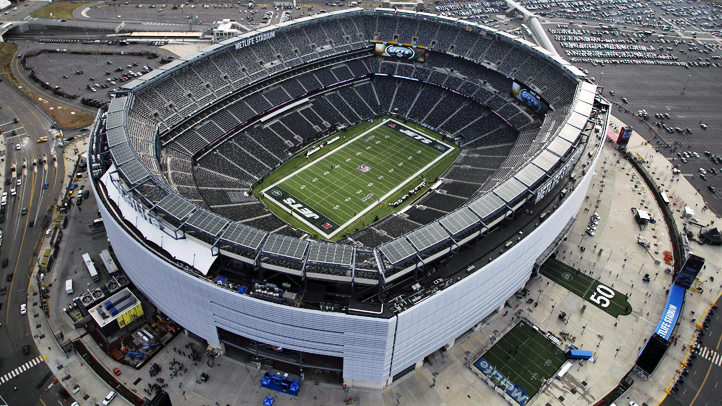 A New Jersey town has written 31 summonses against MetLife Stadium, a concert promoter and the New Jersey Sports Authority for excessive noise during a concert last weekend.

The stadium and its parking lot, where the concert was held, are in East Rutherford, but Secaucus Mayor Michael Gonnelli told NBC 4 New York that he fielded about 100 complaints Sunday about the music and fireworks coming from the Electric Daisy Carnival, a two-day electronic dance music festival at MetLife.

"It looks to me that money is more of a concern than being a good neighbor," Gonnelli said.

A young crowd of tens of thousands of people attended the event, which is held around the country and was last held at MetLife in 2012.

The gathering didn't really produce complaints until the second day Sunday, when residents across the Hackensack River said they couldn't hear each other talking.

"It was like 12 hours of non-stop, just blasting, blasting, blasting," said homeowner Bob Koffler.

So Gonnelli said his police department wrote the tickets, and is prepared to do the same for HOT 97's Summer Jam 2014 featuring Nas, 50 Cent and Nicki Minaj this weekend.

A spokesperson for the stadium, which is co-owned by the Jets and Giants, said "MetLife Stadium will monitor the noise level during events and make whatever adjustments are necessary to abide by the law."