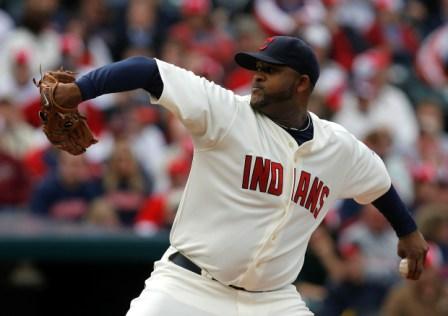 A woman sleeping on the A train in Brooklyn woke up to find two men holding her down before they stole her belongings, police said.
The 30-year-old woman was napping on the A train near the Hoyt-Schermerhorn station in Boerum Hill on April 15. She awoke to find two men atop her, pinning her down, according to the NYPD.
The suspects took her cellphone, keys and wallet, police said.
Police released photos of the two suspects.
Anyone with information is asked to call Crime Stoppers at 800-577-TIPS.