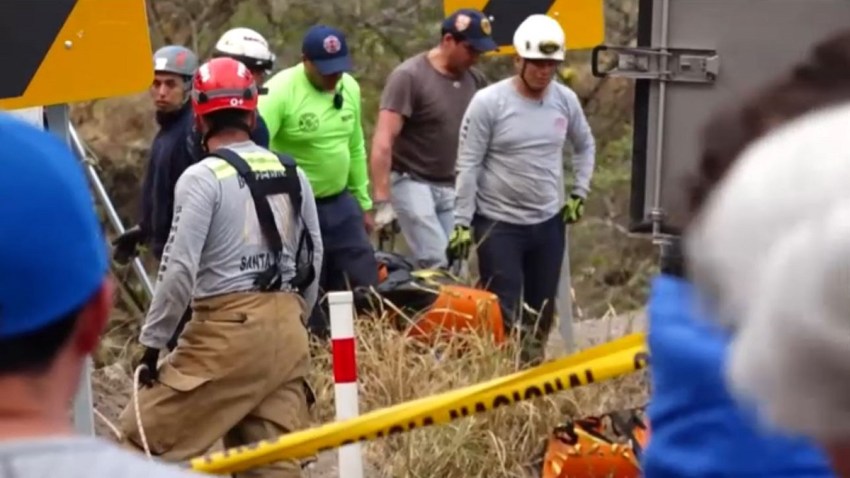 Service is slowly returning for Verizon customers who experienced service outages Monday after an equipment failure inside a Verizon central office in Newark, N.J.
Power issues have been fixed, and all service should be restored by late afternoon, said Verizon spokesperson Lee Gierczynski.
Gierczynski described the power failure at the downtown Newark location as "very rare."
Gierczynski said the problem was with equipment inside the building that is supposed to convert AC power to DC.
Backup batteries kept the system going for awhile but then "those batteries were drained," Gierczynski told NBC New York.
Outage reports ranged from Princeton to Union County all the way to Edgewater in Bergen County according to one Twitter user who first reported the problem.
Verizon's Gierczynski said tens of thousands of customers were affected, from their landline phones to Internet service to cable TV.
Follow Brian Thompson on Twitter @brian4NY