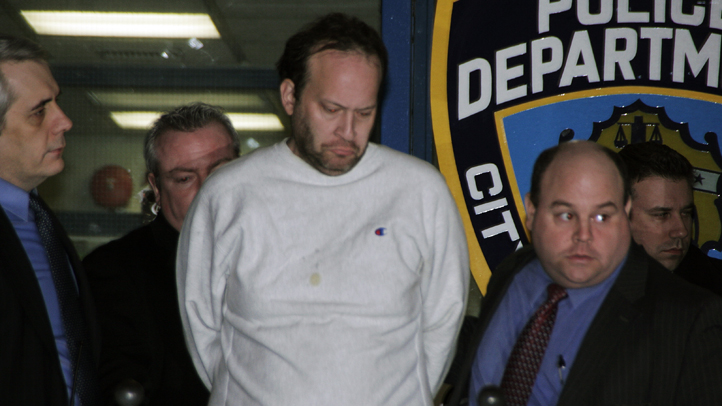 A mentally ill man is set to go on trial on charges of murdering a psychotherapist with a meat cleaver in her Manhattan office.
Jury selection started Monday. It's prosecutors' second effort at trying David Tarloff. Jury selection got under way in 2010, but then Tarloff began behaving strangely and was declared unfit for court. He's schizophrenic.
Tarloff's lawyers don't dispute that he killed Kathryn Faughey in 2008. But they argue that his schizophrenia made him unable to understand that what he was doing was wrong.
Prosecutors and Faughey's family say Tarloff carried out a considered, criminal plan.
Tarloff has said he aimed to rob Faughey's officemate to get money to whisk his mother out of a nursing home and escape with her to Hawaii.
Copyright AP - Associated Press