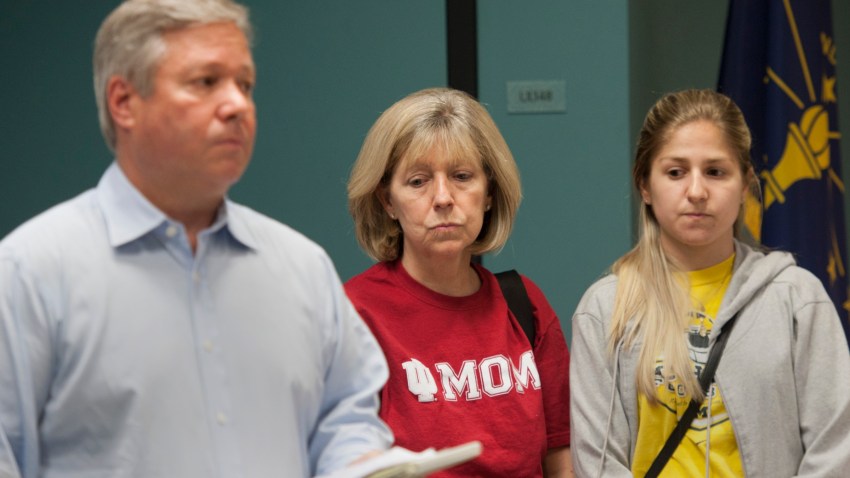 A massive search effort that enlisted volunteers to look for signs of a missing Indiana University student from Westchester County is coming to an end, Bloomington police say.

Chief Michael Diekhoff said in a statement that the search headquarters for Lauren Spierer is expected to close Wednesday as police shift to information "based on investigative leads" in their probe of the 20-year-old woman's disappearance.

He thanked the thousands of volunteers who took parts in dozens of searches for their efforts.

Lauren Spierer's parents, Robert and Charlene, have been in Bloomington facilitating the search efforts and collaborating with police since they learned their daughter vanished.

The couple will hold a news briefing at Bloomington police headquarters Friday afternoon.

Spierer vanished June 3 following a night of partying with friends. Police say the Greenburgh, N.Y., woman was last seen walking toward her Bloomington apartment building.

Police say volunteers who scoured the area for signs of Spierer covered much of a 10-mile area around the spot where she was last seen.
Copyright AP - Associated Press