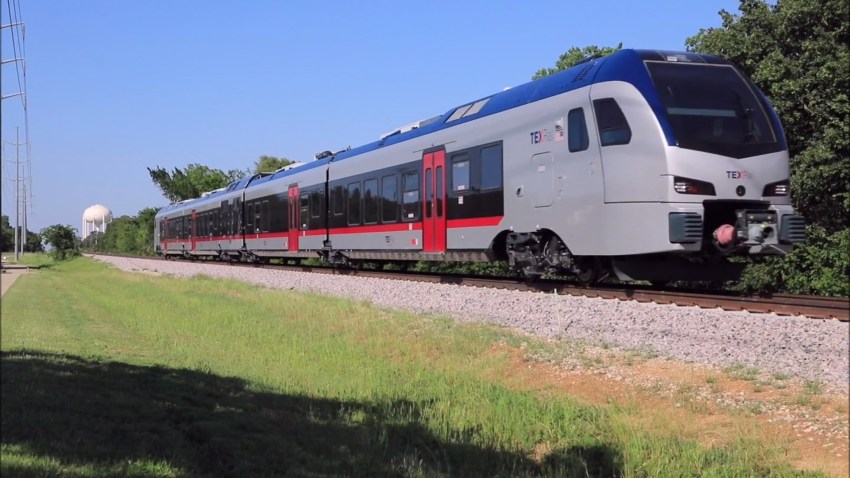 What to Know
Couples are more likely than ever to meet online and to use digital gadgets throughout the marriage process
While proposers still experience many of the classic anxieties of purchasing a ring, they're also more likely to buy online
When it comes to proposing itself, couples are increasingly taking the more traditional, on-bended-knee approach
While many of the joys (and stresses) of getting married have continued through the generations, these days spouses-to-be are increasingly digitally dependent as they go about tying the knot, a new study says.
Couples are more likely than ever to meet online, with 19 percent of brides saying they met their partner through internet dating or social media in 2017. Meeting through friends (17 percent), college (15 percent) and work (12 percent) were the runner-ups.

As for proposals, the average proposer spends 4.4 months planning it, with 7 percent of respondents saying it took a year or longer to get it down right.
Getting the engagement ring is still a taxing process, with proposers spending an average of 3.5 months looking for a ring, of which they go through about 26 before finding the right one. They pay an average of $6,351 for a ring, according to the study by The Knot, a resource for couples looking to get married.
While a majority of grooms continue to purchase rings at retailers (86 percent) — with nearly half (45 percent) heading to a local or independent jeweler for the purchase — more and more of them are buying rings over the internet. This year, 14 percent of grooms bought their engagement ring online compared to 10 percent in 2011. They reported online purchases as being cheaper, more convenient and more customizable.
In the age of viral wedding proposals, it may not be surprising the study shows a shift away from private proposals, with 45 percent of them happening at a public location. On top of that, photographers and videographers are capturing 47 percent of proposals.
While couples increasingly look to the internet to help them, time-honored traditions are becoming more popular for the proposal itself. In fact, 9 in 10 grooms proposed with engagement ring in hand, using the words, "Will you marry me?" The majority of grooms (87 percent) say they proposed on bended knee, up from 77 percent in 2011. And grooms are more frequently asking for the permission of their partner's family than in years past, with 78 percent seeking their support.
Perhaps most striking, once the proposal was wrapped up, nine in 10 couples reported using mobile devices to plan their wedding in 2016, the study said.