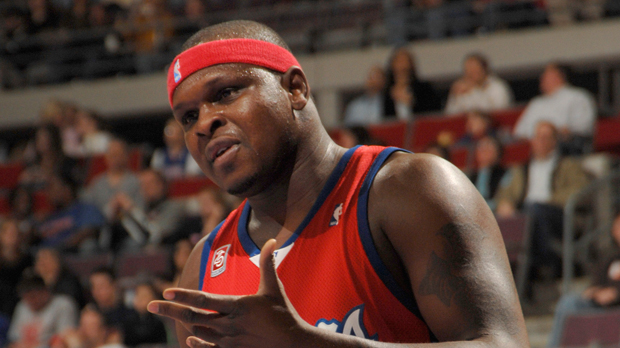 Police have released a composite sketch of the man who they say robbed an upscale midtown Manhattan jewelry store last week, tying up a worker and stealing more than $54,000 worth of merchandise.
The man walked into Margo Manhattan jewelry store at 1202 Madison Ave. just before 2 p.m. and asked to see some pieces, according to police.
When the 53-year-old worker began to help him, the suspect grabbed her by the neck and forced her into the back room where he tied her up, police said.
He took a key from the worker to open a display case and took several items; he then returned to the back room and swiped more jewelry before running away.
Anyone with information is asked to contact Crime Stoppers at 800-577-TIPS.