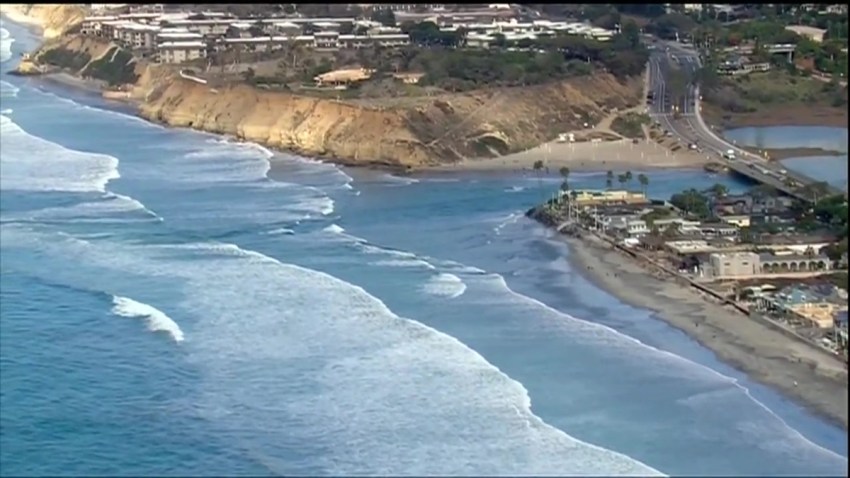 An apartment fire in Queens and a high-rise fire in Manhattan on Sunday left two people dead, including a boy, and injured at least eight people, fire officials say.
Thomas Curly, 12, was killed in the apartment fire at a six-story building on Ocean Promenade in Belle Harbor. The fire broke out around 3 a.m. and emergency responders found Curly unconscious in an apartment. He was taken to St. John's Hospital, but did not survive.
The fire in Belle Harbor also injured eight people, including a firefighter. Three of the victims were seriously hurt, firefighters said. Five others, including the firefighter, suffered minor injuries.
The Fire Marshal said late Sunday that smoking caused the fire and that a smoke alarm was not operational.

Meanwhile, a fire on the seventh floor of a high-rise apartment building in East Harlem killed a 64-year-old woman Sunday morning, according to officials.
The fire was reported at the 32-story building on First Avenue and 110th Street around 8 a.m., the FDNY said.
More than 70 firefighters responded to battle the blaze, the FDNY said.
The woman who was killed in the fire has not yet been identified.