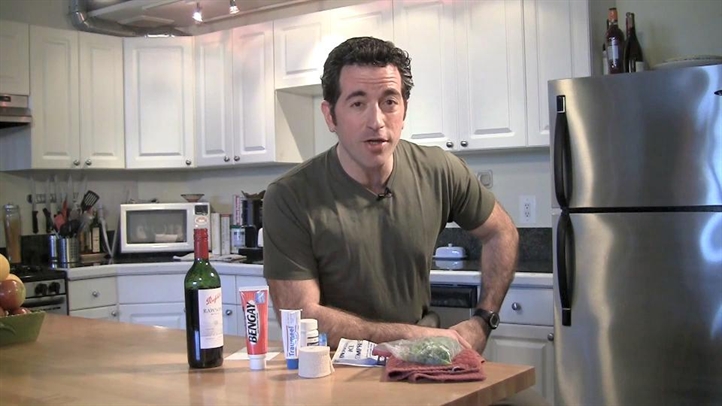 Authorities are searching for a man who allegedly struck another man in the head with an electric guitar on a subway platform in Brooklyn last month.
According to police, the suspect approached a 24-year-old man exiting a shuttle train at the Botanic Garden station on Sept. 23 after a brief exchange, hit him over the head with the guitar and then repeatedly punched him in the face before fleeing the station.
The victim was taken to a nearby hospital, where he was treated for lacerations to his face. He told police that he had been looking in the direction of the suspect, when the suspect asked him what he was looking at and then went after him with the guitar.
Police released surveillance images of the suspect (above) and ask anyone with information to contact the NYPD's Crime Stoppers Hotline at 800-577-TIPS.