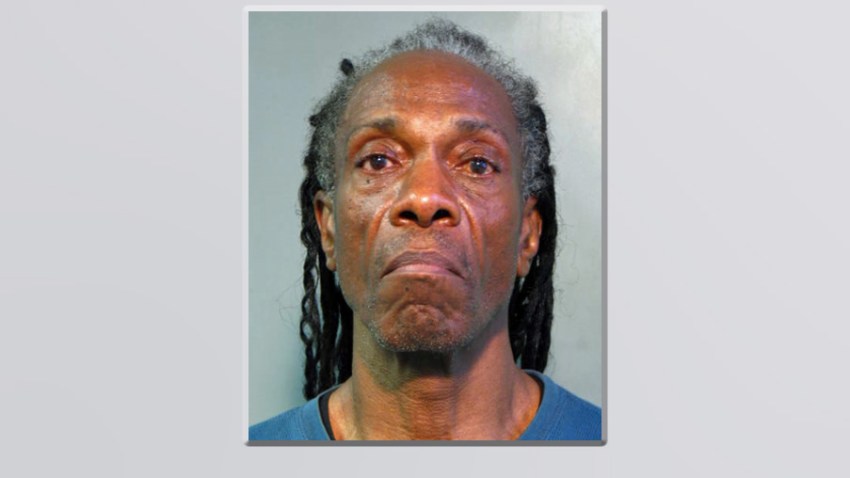 A Long Island man broke into a grocery store, stole an ATM and loaded it onto a stolen school minibus, police said Saturday.
David Hughes, 61, broke the glass door of a Bravo supermarket in Westbury early Friday and grabbed the store's cash machine, Nassau County police said.
Hughes then loaded the ATM onto a yellow school bus that he had stolen earlier, investigators said.
Hughes was caught on surveillance video sliding the stolen machine into the bus, supermarket manager Victor Perez said. There was about $3,000 in the ATM, he said.
Hughes was arrested later Friday in Queens after someone called police to report a suspicious person in a school bus. The ATM was on the ground next to the bus.
He was charged with burglary and grand larceny.
It wasn't clear if Hughes had an attorney who could speak on his behalf.
Copyright AP - Associated Press