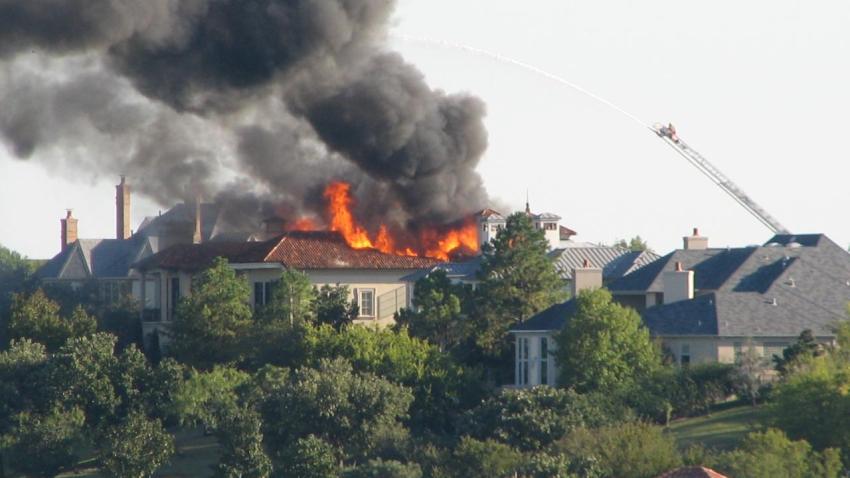 Police are searching for a man who allegedly stabbed a subway rider in a dispute over a seat on the train.
The suspect got into an argument with a 25-year-old rider on a southbound 2 train near Third Avenue and East 149th Street in the Concourse Village section of the Bronx Sunday afternoon, police said.
He took out a sharp object and stabbed the victim in the abdomen and left arm before fleeing the station, according to police.
Anyone with information on the suspect, pictured, is asked to contact Crime Stoppers at 800-577-TIPS.