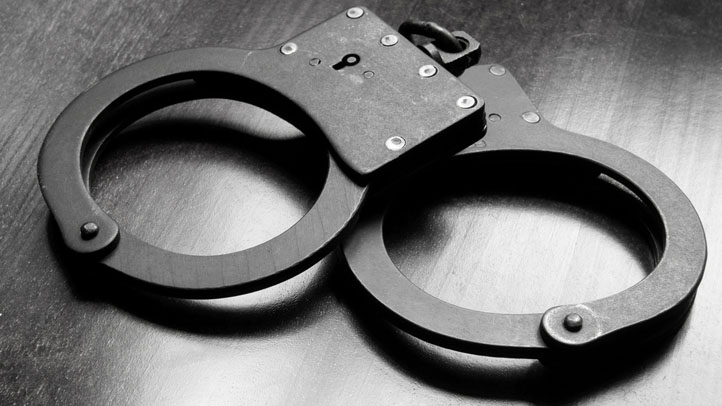 A Bronx man has been charged with murder for allegedly stabbing his wife once in the back, killing her, at the couple's home Sunday evening, authorities say.

Police responding to a 911 call at the home on Carpenter Avenue around 6:40 p.m. found 47-year-old Ana Hernandez stabbed. She was pronounced dead at the hospital.

Jose Hernandez, 52, was taken into custody at the scene and later charged with second-degree murder and manslaughter, among other crimes.

Information on an attorney for Hernandez wasn't immediately available.

Ana Hernandez worked at a supermarket near her home for a decade, and a coworker says Hernandez had marital problems. She was born in the Dominican Republic and has three children.