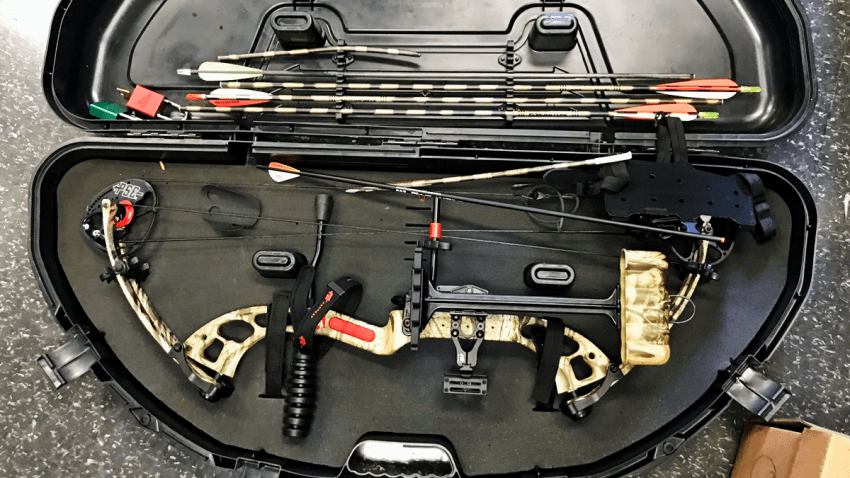 A Staten Island man has been arrested for allegedly shooting a trespassing squirrel on his property with a bow and arrow in violation of hunting laws.
Police got a call about a man shooting a squirrel in a residential area of Eltingville Tuesday and encountered the 27-year-old suspect.
They say the man admitted to shooting the squirrel on his Ridgecrest Avenue property. He was arrested on charges of prohibited use of a weapon and second-degree reckless endangerment. It wasn't clear if the squirrel survived.
In a tweet, the NYPD's 122nd Precinct referred to the man jokingly as the #SquirrelHunter and suggested he "save archery for the range."