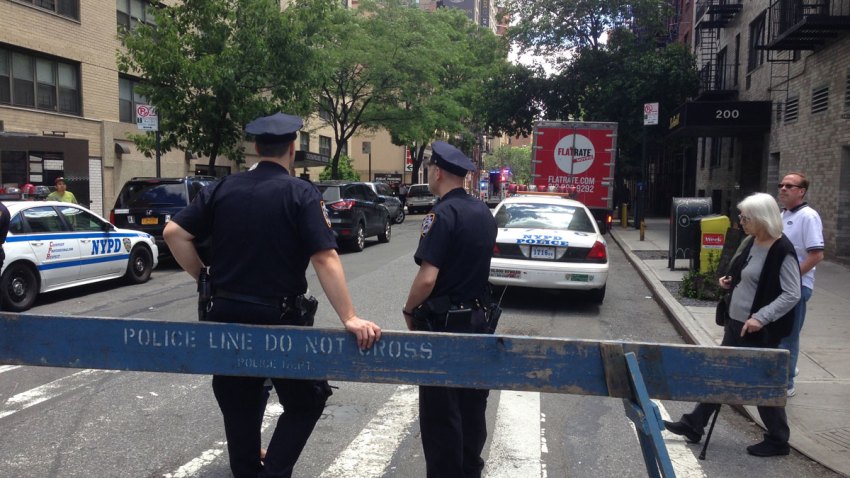 Police say they've arrested a 32-year-old man after he allegedly shot his mother in the back, then fled after he walked her to the hospital.
The man allegedly shot his 62-year-old mother inside her apartment at 224 East 28th St. in Murray Hill just before 9 a.m. Friday.
He walked her to Bellevue Hospital to be treated for her gunshot wound, then ran away when he was approached by hospital security, according to police.
The victim was taken to surgery in stable condition but was able to tell police she'd been shot by her son.
Investigators later spotted him in a crowd outside his mother's apartment building and took him into custody without incident.
Charges were pending.