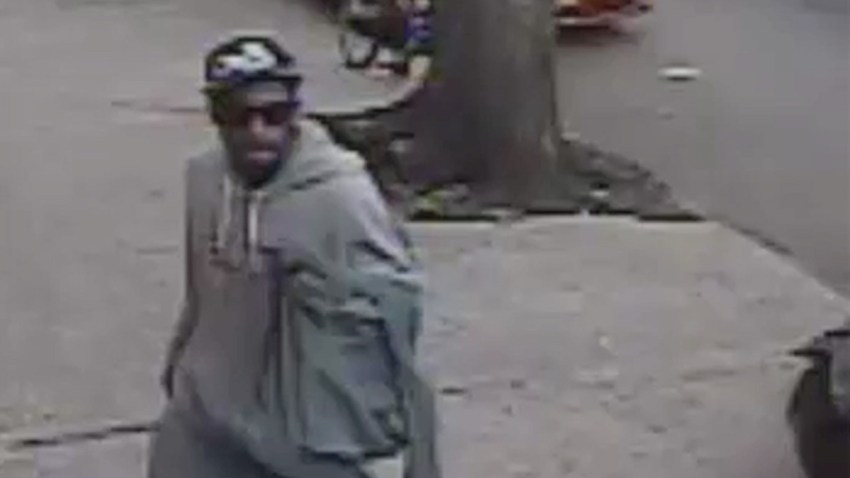 A man followed a teenage girl and her two younger cousins onto an elevator last month in the Bronx and touched himself in front of the trio, police say.
On April 30 around 6:30 p.m., the man followed the three girls into an apartment building in Grand Concourse, authorities said.
Then the man, once on the elevator, stood behind the 17-year-old girl, exposed himself and ejaculated on the back of her pants, the NYPD said.
The three girls were not injured, police said.
The 20-something-year-old suspect then ran out of the building and down the street, officials said.
Police on Thursday night released a surveillance image of the man in hopes of getting him off the streets.