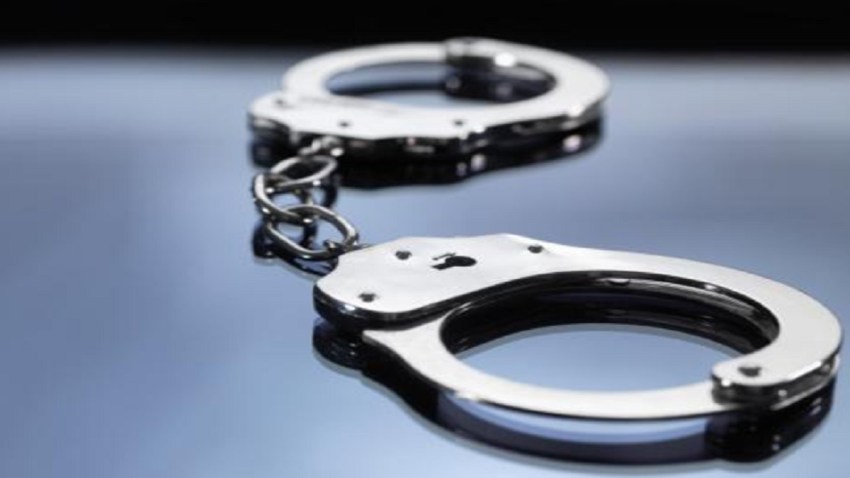 A 34-year-old man has pleaded guilty to charges that he traveled to South Carolina to pick up 15 kilograms of cocaine.
The Post and Courier reports that Lamar Gayle of New York pleaded guilty Wednesday in federal court in Virginia to a cocaine conspiracy charge. He's scheduled for sentencing in April, and his punishment range is from 10 years to life in prison.
Authorities say Gayle came from Brooklyn to Charleston in February 2016 to pick up the drugs as part of an international operation.
Court documents say that Gayle was arrested with the drugs on a bus in Virginia as he headed toward New York.
Each kilogram of cocaine can be worth tens of thousands of dollars.
A defense attorney didn't immediately respond to an email Sunday seeking comment.
Copyright AP - Associated Press