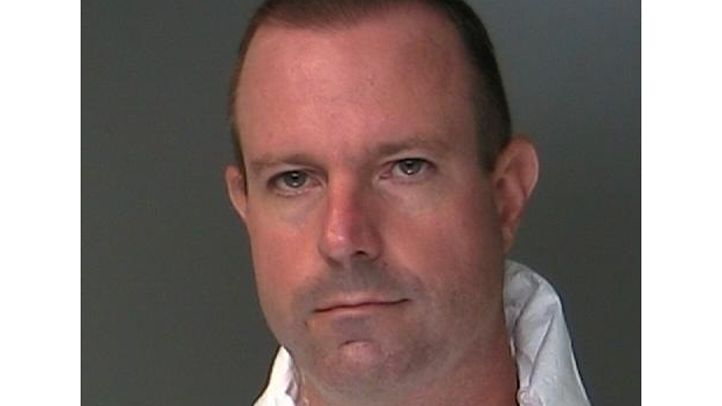 A Long Island man accused of molesting a 13-year-old boy is scheduled to appear in court.
The Suffolk County District Attorney's office says David Boutin of West Hempstead will be arraigned Friday on a grand jury indictment charging him with two counts of criminal sexual act.
Authorities say they were searching for a stolen motorbike on Aug. 17 when they discovered the 42-year-old suspect with the teenager in the backseat of Boutin's car on a remote road in the Wading River/Shoreham area.
District Attorney Thomas Spota says Boutin first contacted the teen through Craigslist in April.
Copyright AP - Associated Press