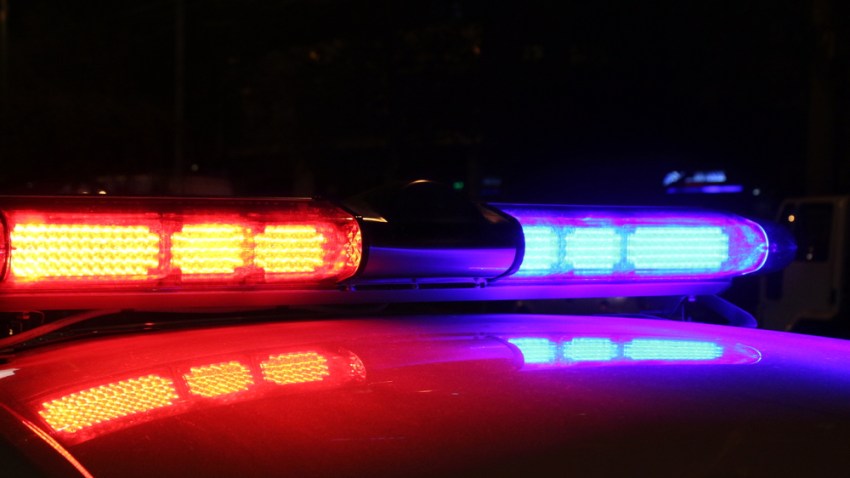 A man was killed while sitting inside his car Friday night in Paterson, police said.
Cosmeik Gee was sitting at his car at around 11:45 p.m. Friday when he was shot near the corner of 12th Avenue and East 23rd Street. The 29-year-old was taken to St. Joseph's Hospital for treatment, authorities said.
Gee was pronounced dead by the doctors who treated him at the hospital. He died as a result of the injuries he sustained, police said.
Anyone with any information should contact the Paterson Police Detective Bureau at 917-321-1120. The investigation is ongoing.