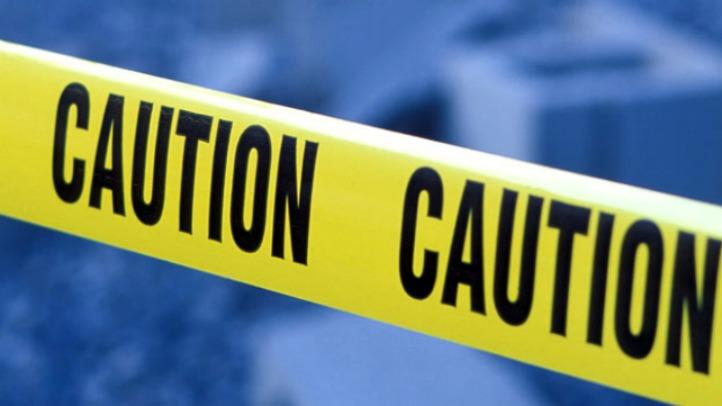 A 31-year-old Florida man was struck and killed by a New York City sanitation truck while attempting to cross the street.

Police say the driver of the truck remained on the scene and no charges were filed.

The victim was identified as Andrew Schoonover of Neptune Beach, Fla.

He was killed at 1:20 a.m. Monday at the intersection of Second Avenue and East 84th Street in Manhattan.

Police say the sanitation truck was traveling southbound on Second Avenue when the pedestrian was struck.

Copyright AP - Associated Press