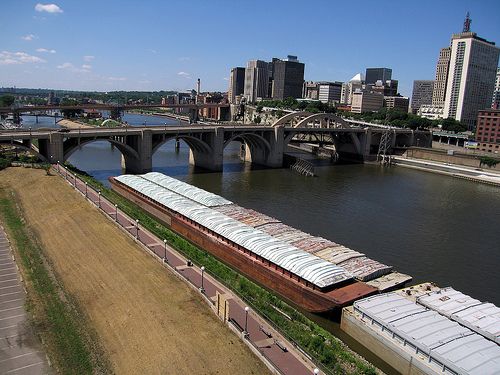 Police have made an arrest in the shooting death of a 22-year-old man early Tuesday morning in the Bronx.
Adonijah Colbourne, 28, is accused of fatally shooting Rahim Minkins just before 4 a.m. in front of 1023 Rev. James Polite Avenue, the NYPD said.
Minkins sustained gunshot wounds to the head and torso, and was taken to Lincoln Hospital where he died.
A second victim was shot in the leg and taken to Lincoln Hospital in stable condition.
Colbourne was charged with murder, manslaughter and criminal possession of a weapon. It wasn't clear if he had an attorney.