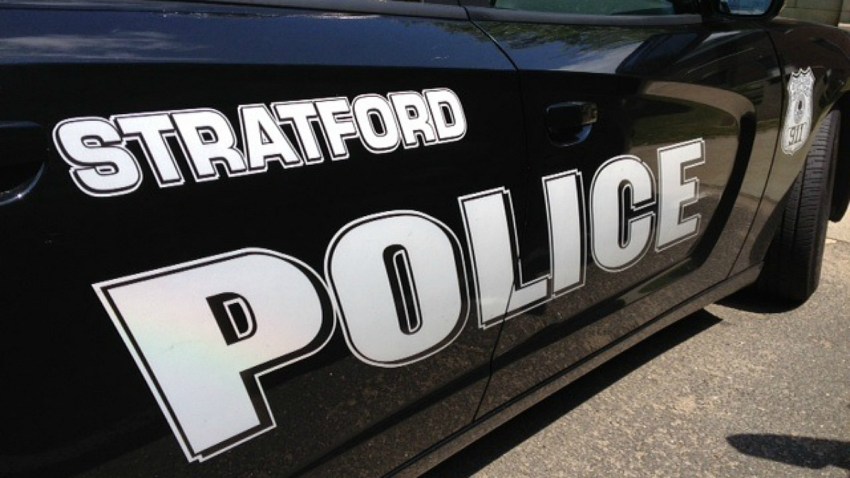 An 81-year-old Connecticut man has been charged with public indecency, accused of performing a sex act with some shrubbery.
Police told the Connecticut Post they arrested Wallace Berg, of Stratford, on Monday after a neighbor showed them a video he took of a naked Berg in the bushes outside Berg's home.
Police said the neighbor told them he confronted Berg, who then stopped the indecent behavior, covered himself with a grill cover, apologized and went into his house.
Berg was charged with public indecency and second-degree breach of peace. He was released after posting a $10,000 bond and is due in Superior Court on Aug. 5.
He did not immediately return a phone call on Wednesday from the Associated Press seeking comment.
It's not clear if he has an attorney. No representation is listed on the online court docket.
Copyright AP - Associated Press