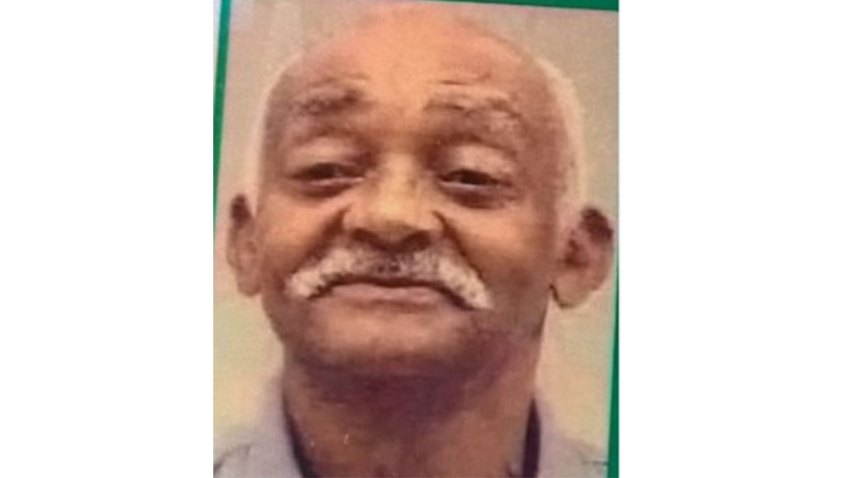 Police are searching for an 80-year-old man who went missing in the Bronx Saturday night.
Robert Outbridge was last seen at around 9 p.m. inside his apartment at 3135 Park Ave. in Morrisania, police said.
He is approximately 6 feet tall and 180 pounds. Authorities said he is missing one leg and uses crutches to walk.
Police said he's known to take off and is in good mental health.