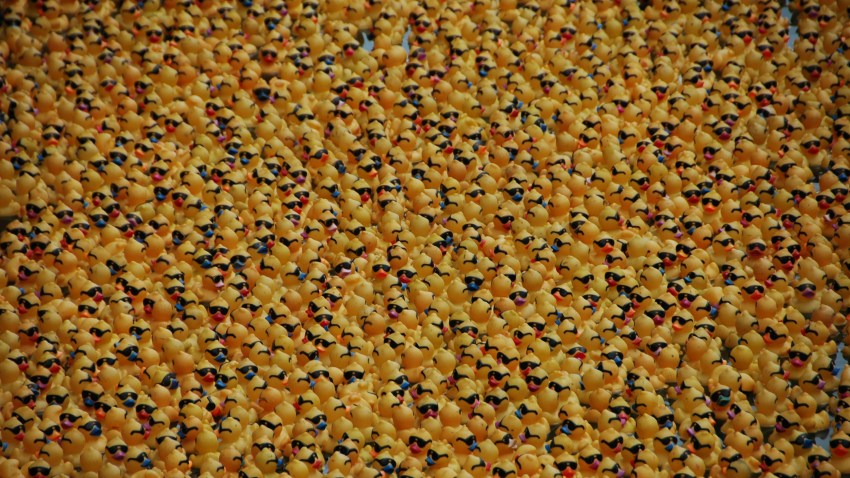 What to Know
Four people were standing on a Brooklyn sidewalk when they were struck by a car driven by an off-duty NYPD officer.
Manhattan resident Andrew Equisdel, 21, died in the crash.
The off-duty officer, who was scheduled to report to duty hours after the incident, faces a slate charges, including DWI and manslaughter.
A pedestrian killed by a speeding off-duty police officer in Brooklyn has been identified as a 21-yer-old Manhattan resident, police said Sunday.
Andrew Esquivel, of 205 Avenue A, died early Saturday morning when an SUV jumped a curb in Williamsburg and slammed into him and three other pedestrians standing on the sidewalk, police said.
Two women and another man, all in their 20s, were taken to the hospital with serious injuries after the 3 a.m. crash. Information about their conditions wasn't available.
Officer Nicholas Batka, 28, the driver of the SUV, has been charged with driving while intoxicated, manslaughter, second-degree vehicular manslaughter, three counts of assault and driving on a sidewalk.
Batka was supposed to be reporting for duty at 7 a.m. on the day of the crash.
Batka joined the NYPD in January, 2015. He was assigned to the transit bureau Manhattan task force. He has been suspended from the force.
There has been no information as to whether he has obtained an attorney who could comment on the charges.