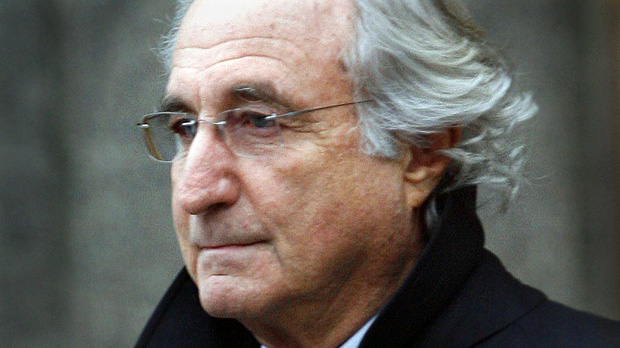 Bernard Madoff has yet to face the many investors he is accused of ripping off in a jaw-dropping Ponzi scheme that amounted to one of the biggest financial frauds in history.

The disgraced financier has been insulated from them in his expensive Manhattan apartment, where he has been under house arrest since his December arrest.

But on Thursday, he's expected to enter a guilty plea in the multibillion-dollar fraud, setting up a dramatic and highly unusual confrontation with the people he is accused of cheating.

Typically, victims speak at sentencing hearings and not at ones in which a guilty plea is offered.

It's not clear how many of Madoff's former investors will attend the hearing. Thousands lost money, among them many charitable institutions and schools that got hit hard as the economy went south.
Copyright AP - Associated Press