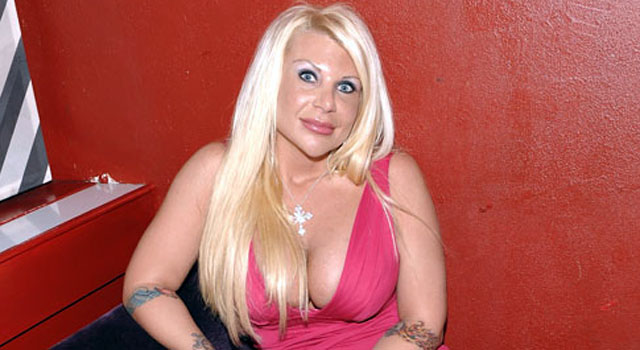 Kristin Davis, the former madam and candidate for governor and New York City comptroller, was sentenced Wednesday to two years in jail after she pleaded guilty to illegally distributing prescription pills, the U.S. Attorney said.
Davis was arrested in August 2013 for selling hundreds of powerful painkillers and other prescription pills to a drug dealer wearing a wire, federal authorities said.
According to the United States Attorney's Office, Davis sold drugs on several occasions to an FBI cooperating witness between January and March.
Davis, 38, pleaded guilty in March to one count of distributing and possessing with intent to distribute controlled substances, specifically alprazolam, zolpidem and carisoprodol.

Davis was one of several people charged as part of an investigation conducted by the FBI, the United States Department of Health and Human Services, Office of Inspector General, the NYPD and the U.S. Attorney's Office.
The once long-shot Libertarian candidate is perhaps best known for claiming to have gotten call girls for former Gov. Eliot Spitzer before a prostitution scandal forced him from office. But the claims have never been proven.
Before she was arrested, Davis was running for New York City comptroller against Spitzer and former Manhattan Borough President Scott Stringer, who went on to win the election.