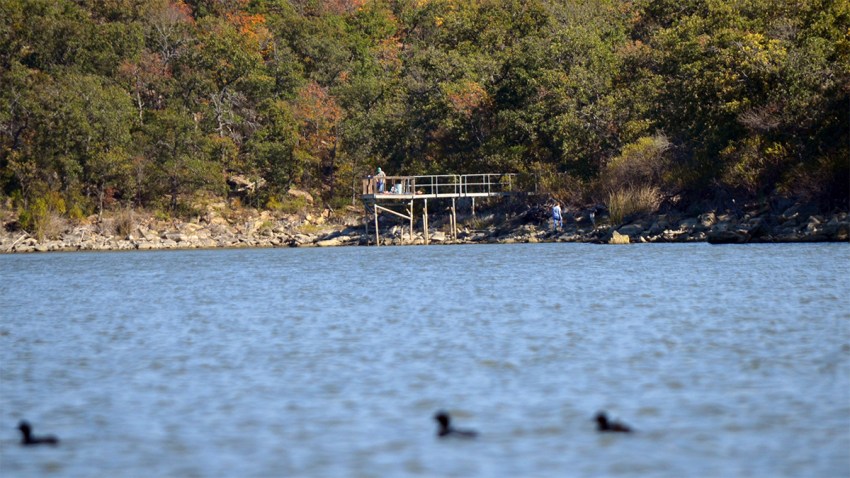 What to Know
Lynne Stewart had been sent to prison for helping a terrorist client communicate with followers
She received a compassionate release in January 2014, three years earlier, as she battled cancer and strokes
Her most notorious client — a blind Egyptian sheik convicted in the terror case — died last month
Lynne Stewart, an outspoken New York civil rights lawyer jailed for helping a terrorist client communicate with supporters, has died following a battle with cancer. She was 77.

Stewart's husband, Ralph Poynter, says Stewart died Tuesday in the Brooklyn home where she lived after receiving a "compassionate release" from prison in January 2014.
Stewart was disbarred after her conviction.
The mother of seven was a schoolteacher in Harlem in the 1960s before launching a legal career that brought her into the public spotlight.
Her clients ranged from crooks to members of the Black Panthers, Weather Underground leaders and a former hit man.
Her most notorious client — a blind Egyptian sheik convicted in the terror case — died last month.
Stewart had battled cancer and several strokes.
Copyright AP - Associated Press