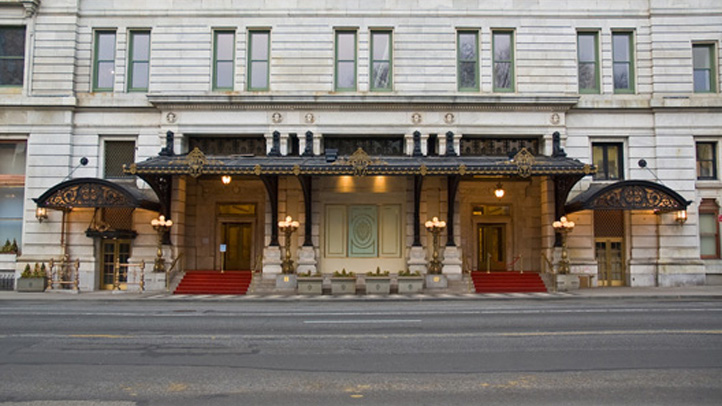 Sales of apartments upwards of $10 million are on the rise in New York City, signaling a rebound in the real estate market, according to real estate professionals.

Pamela Liebman, CEO of the Corcoran Group, says the average price of a Manhattan apartment is around $1.4 million, a dramatic increase from 2009, when the average price dropped below $1 million for the first time in many years.

"The worst is definitely over, and we've seen a big uptick here in New York City," said Liebman. "It's okay now to write that big check again. For a while, it wasn't seen as okay to go out and spend a lot of money," Liebman said.

Liebman says 2010 brought the biggest deal ever in terms of dollar per foot; a unit in 15 Central Park West in the Plaza sold for $48 million -- or more than $10,000 per square foot.

Dina Cohen, associate broker at CitiHabitats is also seeing more interest and activity from potential buyers. She says she's received multiple bids for certain properties, something that was rare post-2007. She hopes that a rebound in the luxury market will mean a rebound for the overall market.

"I have a two-bedroom listing in the East Village that has been on the market for nearly a year," said Cohen. "My other listings have been selling and everything I have is in contract right now, so I'm hoping for the same for this one very soon."

Since mortgage rates are still low, brokers say this is a great time to buy, but act quickly because there are not as many deals as one would think.

"Property is discounted from the height. It's still probably over 20 percent from where we were in the height of '07 and '08," said Liebman. "But the fact the prices have bottomed out, and are now starting to trickle up a bit, sort of spells the end of a very strong buyer's market."