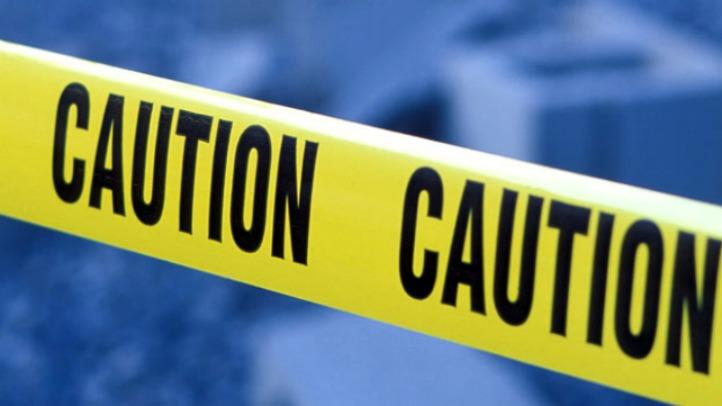 Lyndhurst police are expected to decide whether to charge two boys who claimed a man tried to lure them into a van.

The 11-year-olds told police on Monday that a male tried to get them in the van and they provided a description of the interior.

Capt. John Valente tells The Record newspaper police determined the story was false after extensive interviews with the boys and a 27-year-old suspect.

Valente says children have been told to be on the lookout in the wake of six reported cases of attempted luring in northern New Jersey in recent weeks.

Copyright AP - Associated Press