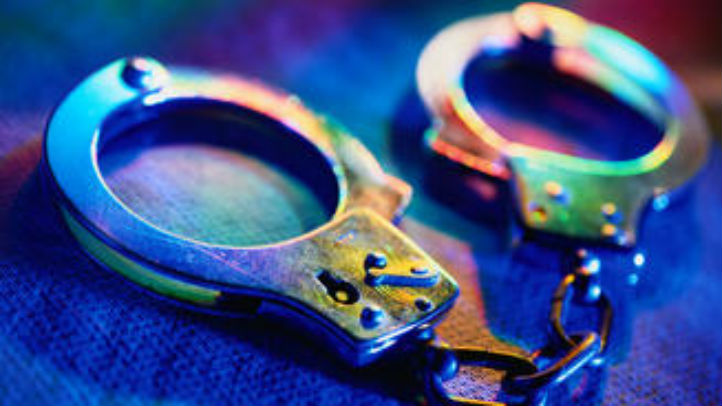 Prosecutors say a violent drug kingpin who had eluded capture for several years has turned himself in.

Union County Prosecutor Theodore Romankow says bail was set at $5 million for 31-year-old Luqman Abdullah of Elizabeth.

Authorities had been hunting for Abdullah since April 2009, when he ran from police who were trying to arrest him at an Edison mall. He also had been featured on the "America's Most Wanted" television show.

Romankow said Sunday that Abdullah turned himself in at the county sheriff's office on Friday. It's not known if he has retained an attorney.

Prosecutors say Abdullah led a network that brought millions of dollars in illegal drugs into New Jersey. He has an extensive criminal record, including convictions for shooting a rival drug dealer and other violent acts.
Copyright AP - Associated Press